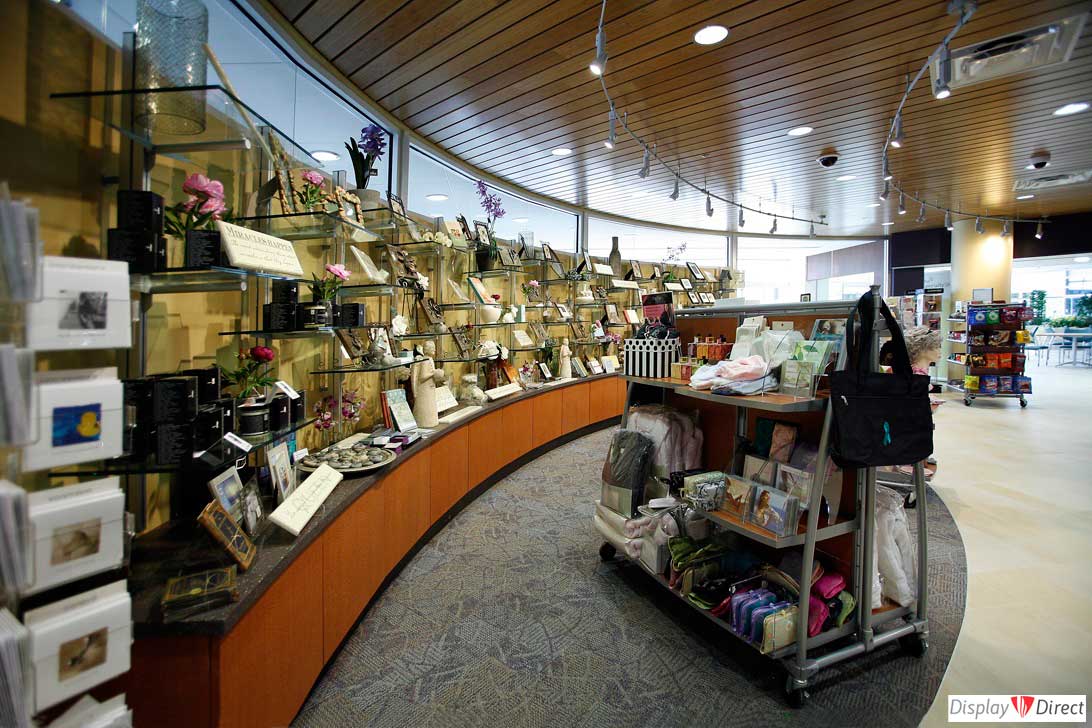 Display Direct believes that artistic thinking and living creates a beautifully sustained commercial environment.
Our combined background in the arts, business and manufacturing help us meet your aspirations.
We love a challenge, and look forward to assisting you in creating a unique environment with our
extensive team of craftspeople, artists, designers & manufacturers.